Park Theater | Las Vegas, Nevada
Usher is ready to put up another stellar performance at Park Theater on Saturday, 3rd September 2022. This summer, he won't be down the road moving from one city to another, but instead, he wants all of his fans to be there in Las Vegas to have some crazy evenings because what happens in Vegas stays in Vegas. These evenings are going to be full of Pop and R&B with Usher's breathtaking voice. And this Legend is famous for how he always packs the stands for his energetic performances. So, without wasting your time, book your tickets before they sell out, as no one wants to miss this incredible concert in Las Vegas at Park Theatre on Saturday 3rd September 2022.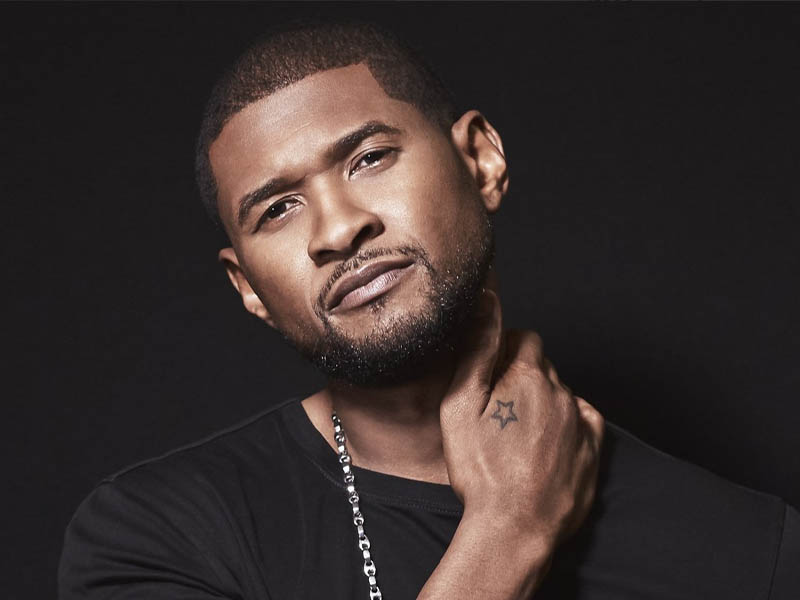 Usher Raymond IV is a singer and a marvelous songwriter, dancer, actor and businessman. According to Billboard, he is one of the most impactful Pop and R&B singers as it placed him at number 14 on their "Greatest of All Time Hot 100 Artists" list. Usher got fame in the late 1990s after releasing his second album, "My Way," in 1997, which put his first U.S. Billboard Hot 100 number-one single "Nice & Slow". He has won numerous awards, including 8 Grammy awards. Not just this, he has sold over 23.8 million albums and 38.2 million songs in the United States. Whereas, internationally he has sold over 80 million records worldwide which makes him one of the best-selling music artists of all time. Usher has also given great stars to the music industry, and one of the most prominent examples of this is Justin Bieber.
So, get ready to see your favorite Pop and R&B legend performing live for you in Vegas. Usher has always charmed his fans with his great music and his outstanding dance moves. Park Theater has an almost 6400 capacity with 5,200 seats where every guest will have a good look and personal experience with this great superstar. So don't miss this great opportunity and get you tickets ASAP for Park Theater on Saturday 3rd September 2022.