Park Theater | Las Vegas, Nevada
The Who is ready to perform another stellar Park Theater performance on Friday 4th November 2022. The performance is part of the band's highly anticipated "The Who Hits Back!" tour which began on 22nd April this year with its first leg. There will be twin performances at Park Theater on the 4th and 5th November to wrap up the second and final leg of the tour. The iconic rock band has returned to deliver another set of enthralling performances to their fans who have waited a very long time. The tour celebrates their latest album, WHO, while performing several classics from their previous records. If you want to catch The Who live in concert, make sure you get your tickets right now before they are sold out!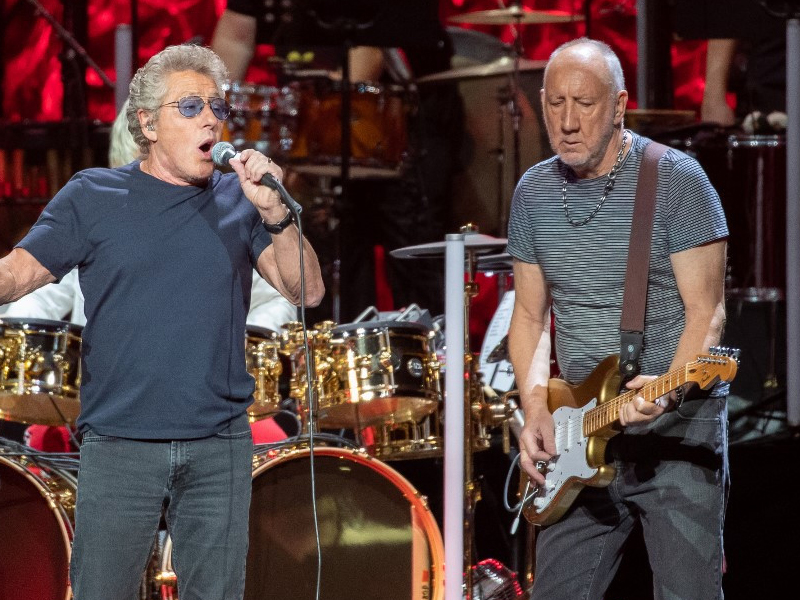 The WHO is one of the best live rock acts in the rock music industry, and they have proved it time and again. Fans who really want to see The WHO's final performances of the year will need to buy their tickets quickly. They are known for selling out venues to record attendances, and the upcoming concerts are expected to have a similar response. The classic English rock band has sold more than 100 million records globally.
The rock band was an influential outfit that changed and transformed the landscape of rock music. It was formed in 1960 and entered the industry as an emerging Rock n Roll force. They continued to create incredible music and eventually developed a massive worldwide fan base. They have also been on extensive tours throughout their career, and played at some of the biggest stages in the world. Fans have missed them on stage since their last tour in 2019. The tour was a huge success, and played one of the best performances of Boston's Fenway Park that year. Catch The Who live at Park Theatre on 4th November and experience one of the best moments of your life. However, you will need to buy your tickets ASAP before all of them are sold.