Park Theater | Las Vegas, Nevada
Your Sunday nights have just got more exciting because the legendary Aerosmith have announced they will be coming to Park Theater in Paradise Nevada as part of their Las Vegas residency on Sunday 1st December 2019! As one of the most famous bands of all time, Aerosmith make the perfect band to grace the Park Theater stage with 50 exclusive shows! This year is extra special as it also fittingly marks 50 years in their career! Come and show your love for Aerosmith in this hard hitting, unforgettable concert experience!!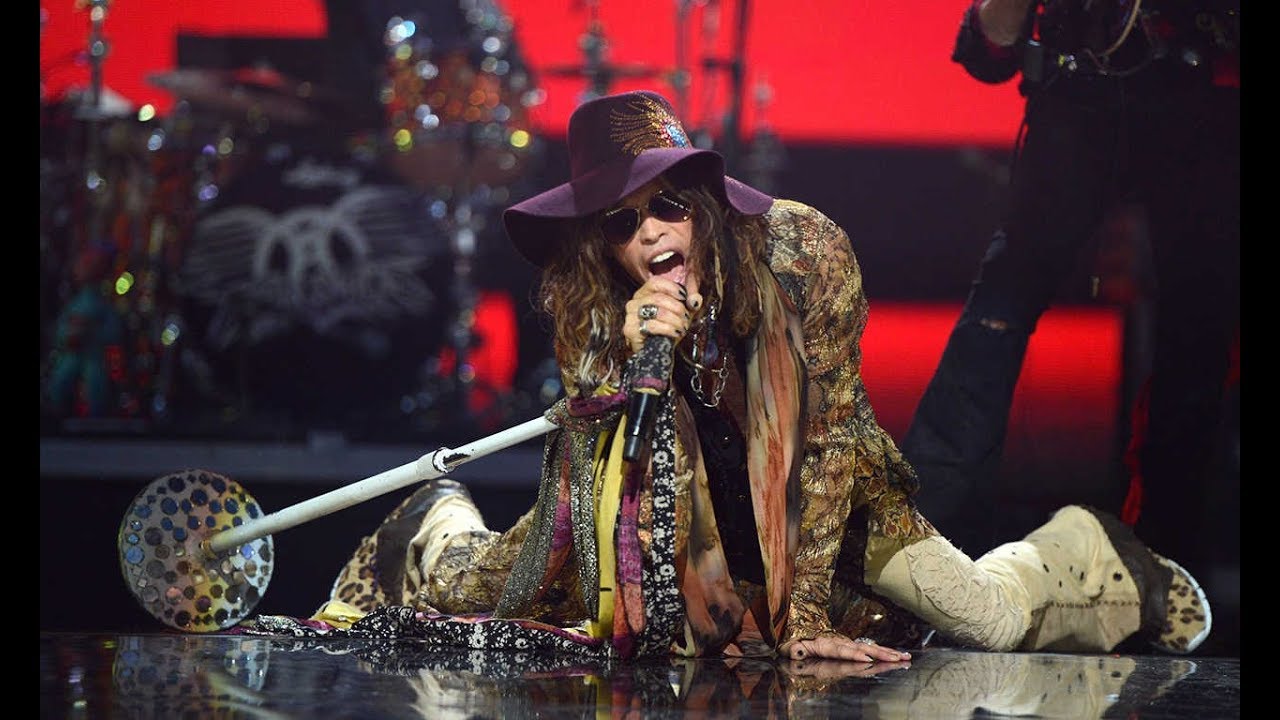 With rave reviews pouring in and sales records on their music breaking records every day, Aerosmith are known all around the globe for their iconic and timeless releases! These guys together have transformed the music scene and paved way to so many artists on the scene with their highly influential rock style. With a whopping five decades under their belts, Aerosmith have done it all, through their rock 'n' roll phases and mainstream success, but one thing has been missing – a huge residency tour! All of Aerosmith fans dreams have now come true and their prayers have been answered as this year they will take to the Park Theater stage in Las Vegas in 2019/2020.
Park Theater is proud to be the one to bring this unforgettable band to their stage in Paradise Nevada. If you've ever been to this renowned concert hall, then you know what to expect from what will surely end up being the finest show of 2019. Their venue is one of the most popular in the city because it features intimate seating that's perfect for seeing live concert performances. It also features comfortable lighting work that guarantees that no matter where you are in the stands, you'll have a great view of the action. Combine that with the carefully engineered sound work and design of the stage and you'll know that your ticket guarantees a mesmerising experience.
Aerosmith are of course known for their groundbreaking hit songs such as; Walk This Way, I Don't Wanna Miss A Thing, Dude, Sweet Emotion, Dream On and so many more from their countless catalogue of chart topping anthems! Known best for their heavy metal, glam metal style, but also for their flawless ability to be able to craft the perfect love ballad.
Join them as they perform LIVE in Las Vegas as part of one of the most exciting tours to ever walk the earth! Aerosmith are not to be missed, who knows when this opportunity will come around again, don't wait to find out – book your tickets for the night of your life!!